EMSL's Training Courses
One of the main objectives of this project is creating opportunities for developing of students' entrepreneurial skills in international partnership. To achieve this goal, we have created four entrepreneurship training courses. Each school has worked on one aspect of entrepreneurship and here we share the result of this work.
We want this training not only to reach our students, but also to be available to any organization or individual interested in promoting youth entrepreneurship. Click on the name of the course to view it.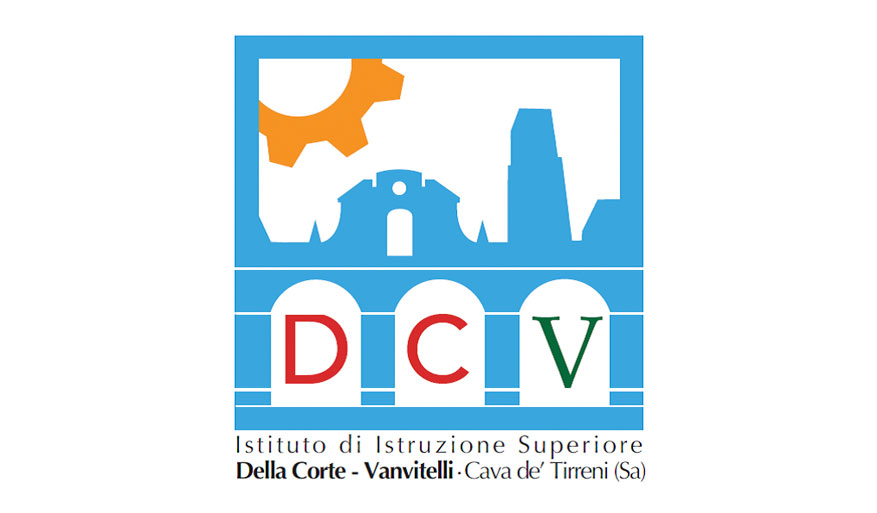 Training course about Social dimension of entrepreneurship. Administration and human resource.