Activities done at

Lycée Léonard de Vinci (France)

After the mobility to Haskovo, every thursday between 12.30 and 13.30, the students got information about circular economy.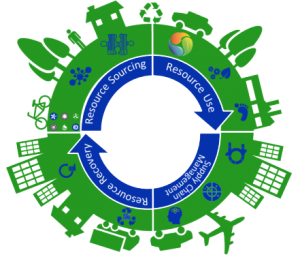 Ellen-MacArthur-Foundation-Towards-the-Circular-Economy-vol.1
They also got information about what a business plan is. They prepared one and we went to the co working to talk with a professional and ask him advice about their company.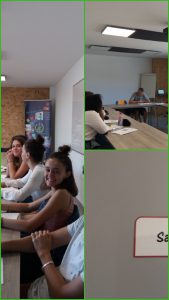 ERASMUS, Trame-de-Plan-daffaire
The idea of making a pitch of the company was discussed and it was decided to create a video that would be included in our business plan. 
 
The afternoon before the holiday, we rehearsed for the business plan that will be presented in Torremolinos. 

The evaluation of the activities carried out in France between september 2017 and march 2019. "The European Commission support for the production of this publication does not constitute an endorsement of the contents which reflects the views only of the authors, and the Commission cannot be held responsible for any use which may be made of the information contained therein."