C4: Blended Mobility Of School Learners in Italy
                   This page has been created to describe all the activities carried out during the C4 Blended mobility of learners held in "I.I.S. Della Corte Vanvitelli" Cava de' Tirreni – Italy from 6th to 12th March 2019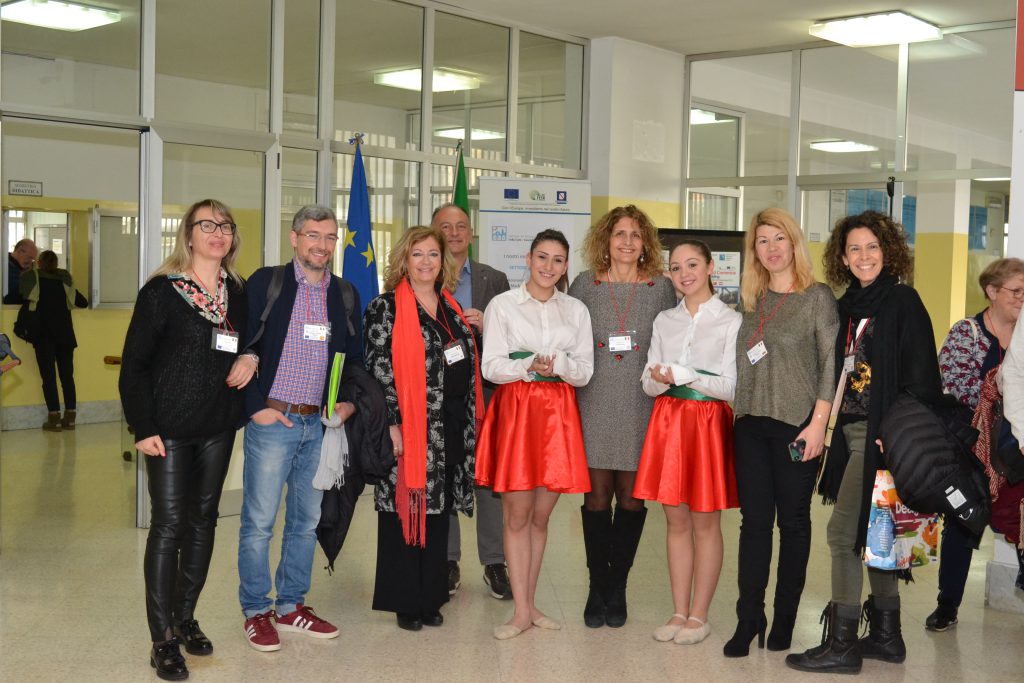 Warm welcome at school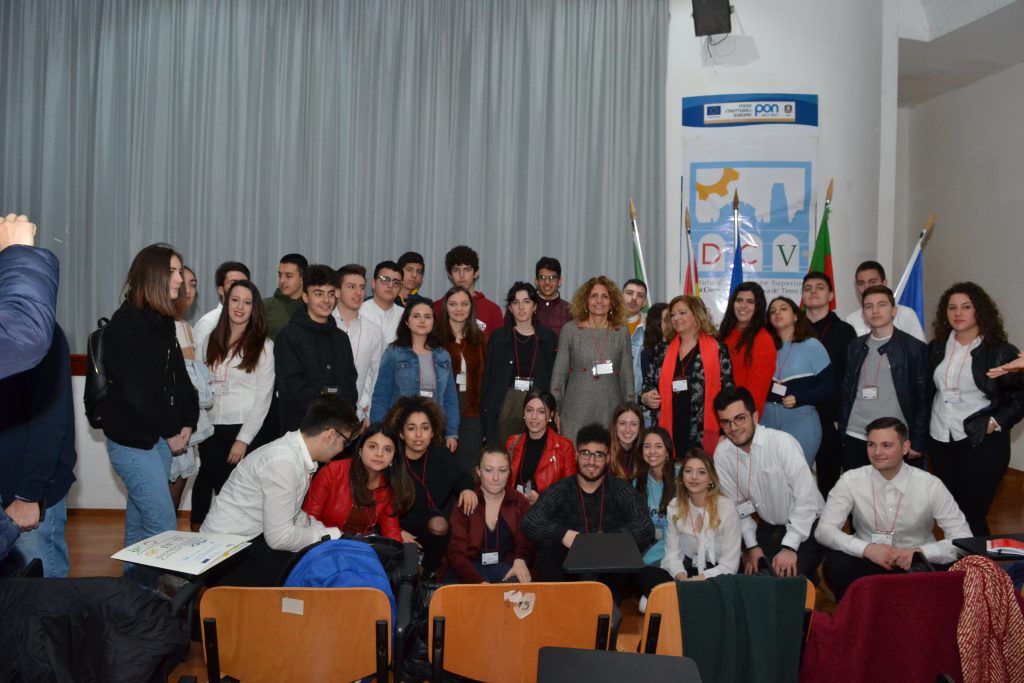 Groups of learners from Spain, Bulgaria, France and Italy with the Headmistress Mrs. Franca Masi and the Italian project Coordinator Mrs. Gianna Barrella.
Official welcome ceremony – I.I.S. Della Corte – Vanvitelli with players and singers from Istituto Comprensivo "Carducci Trezza"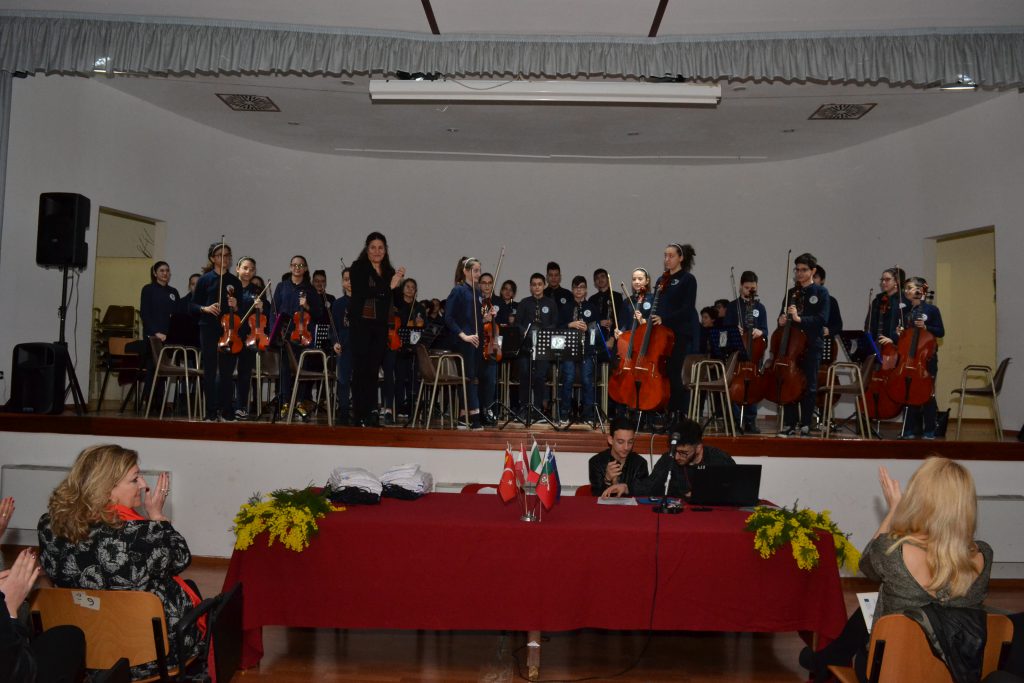 Dance group from our school presented the Tarantellam, Taki Taki dance and "Don't Give up me".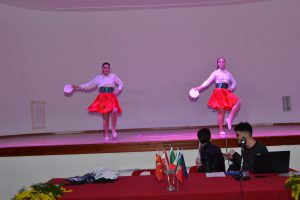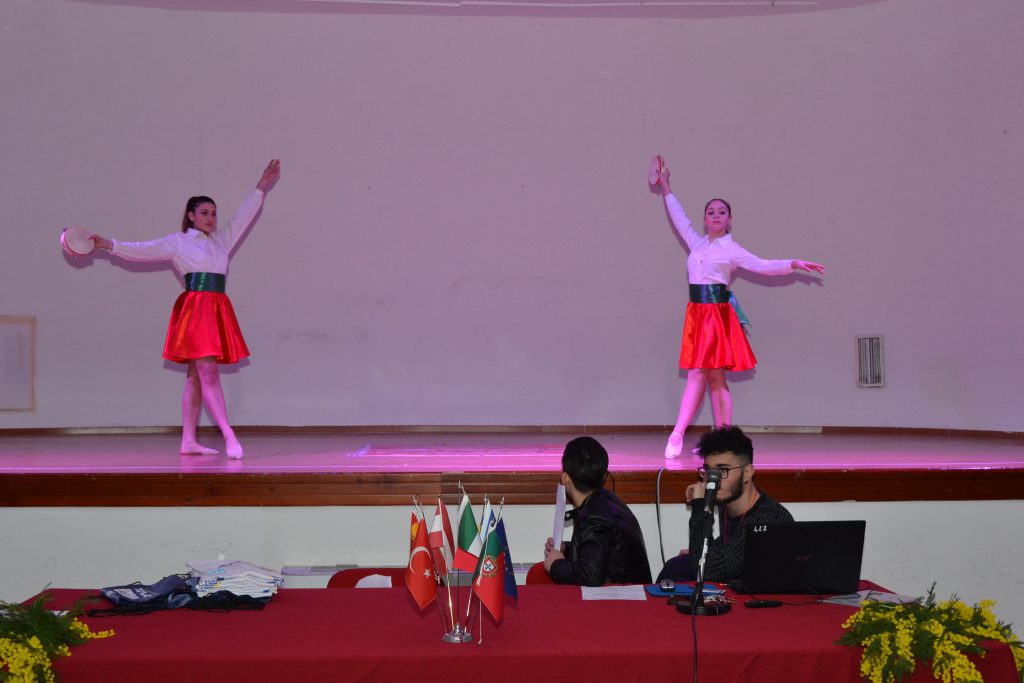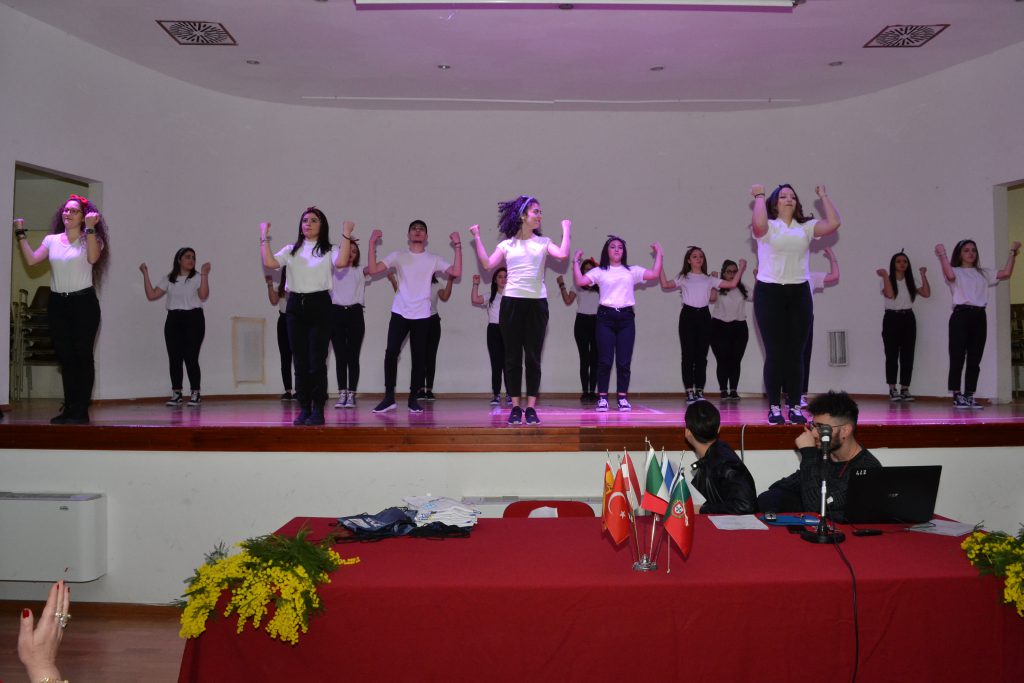 SCHOOL TOUR AND TRAINING ACTIVITIES.
Clil Lesson : Experiment "DNA-Extraction from a kiwi" Teacher Gabriella Rotondo and students from the 2nd Bg.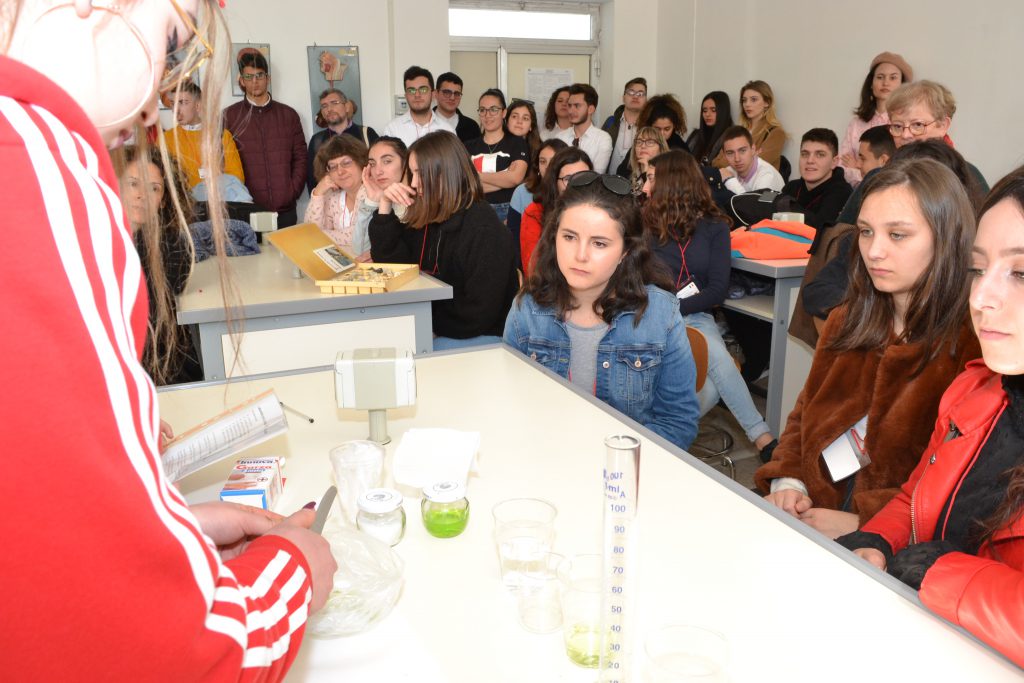 Graphic Art lab. Teacher Vincenzo Lauria.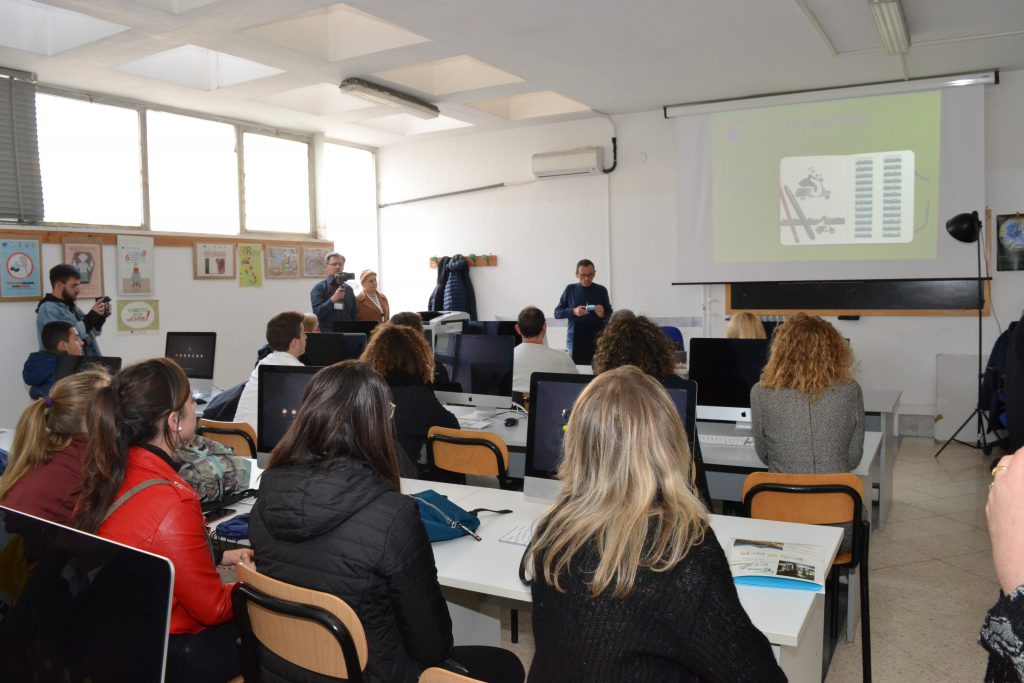 Intrument used in Enviromnent,Construction and Technical Design. Teacher Ciro Sorrentino and the student Alfonso Ferraioli from the 5B CAT.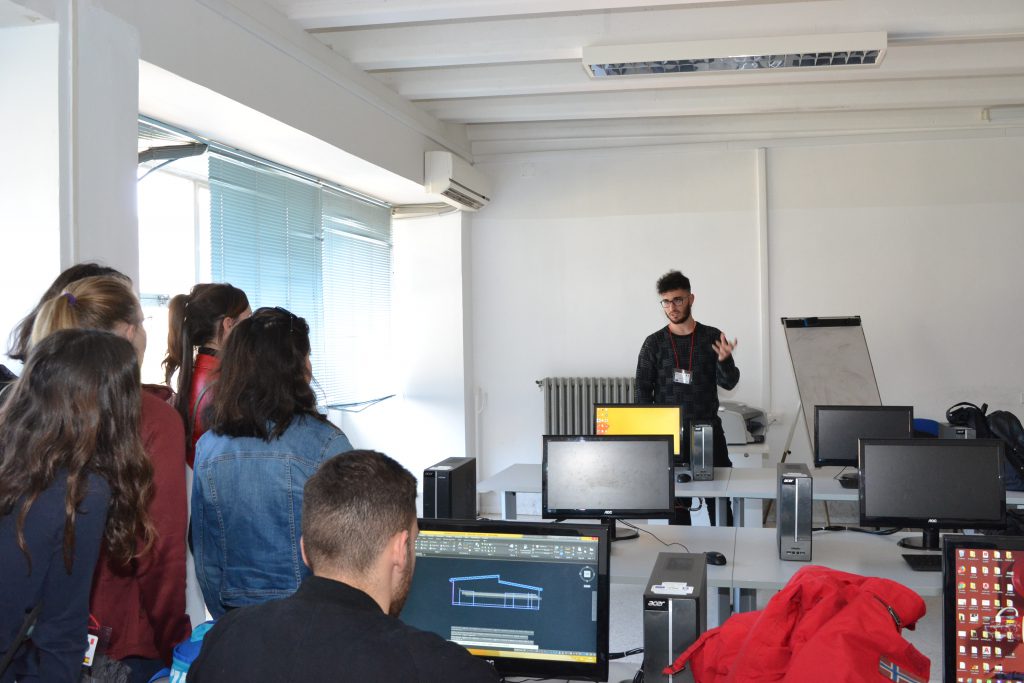 Folklore in Cava de' Tirreni – Cavensi Flagwavers.

Visit to "LASPED" –Engineering Service s.r.l.



French Company Presentation

Italian Company Presentation

Bulgarian Company Presentation

Spanish Company Presentation